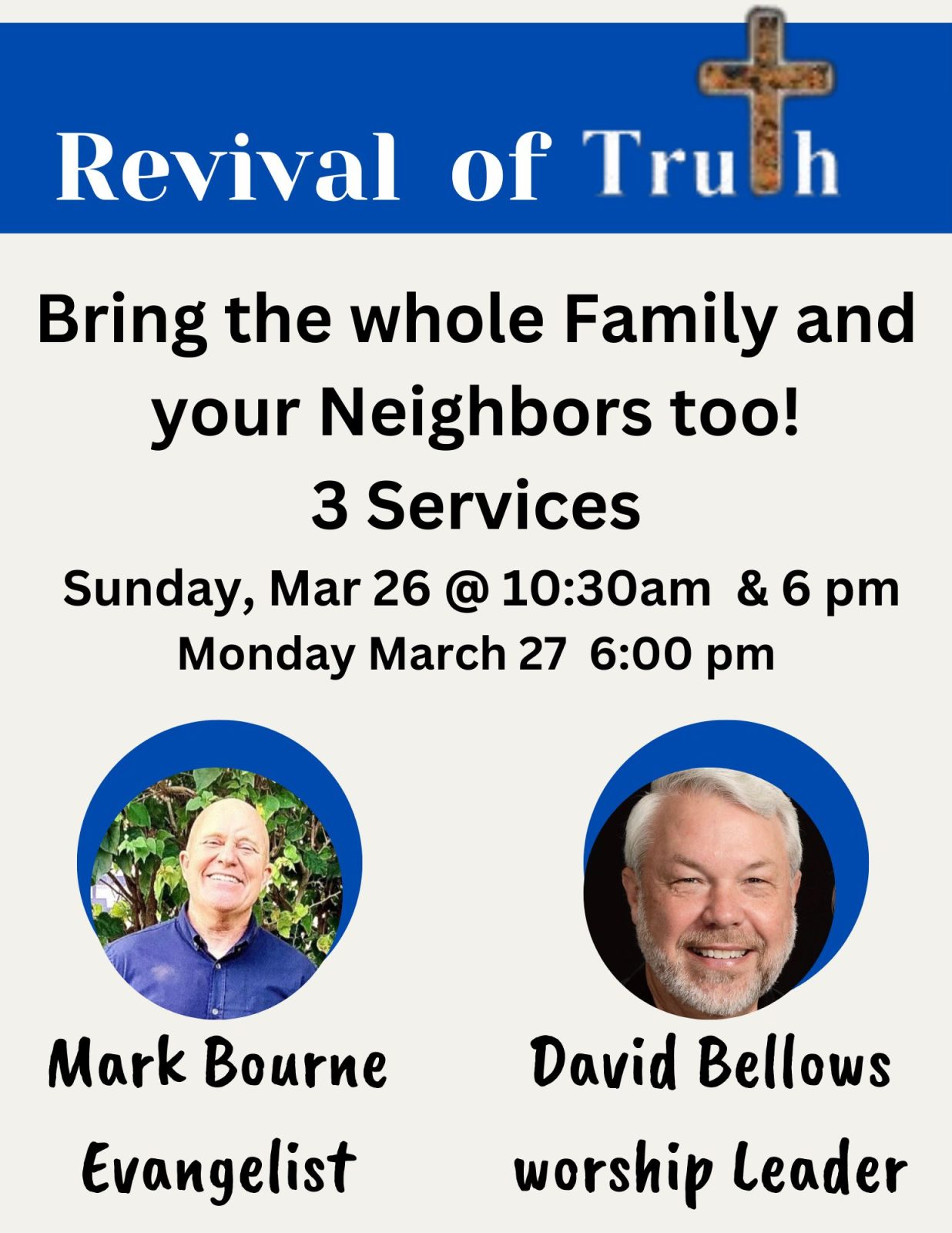 Come worship with us  at 10:30 am        Sunday School Classes 9:30 am               Sunday Evening Service at6:00pm   Wednesday night Bible study at 6:00 pm
 Sunday Morning Sermons are posted on 
Youtube and Facebook
Sermons  can be found in the menu under Sermons
Church Office Hours:
Monday- Friday
9:00 am- 2:00 pm
Welcome To Southwest Christian Church
Southwest Christian Church exists to introduce people to Jesus Christ, help them become like Jesus, and teach them to care for, nurture and shepherd others. We desire to establish a congregation that restores the unity and joy of the New Testament Church, praying in one accord, teaching the Word of God, living as God commands, brotherly love and willingness to hear one another's burdens.
We are always looking for people to get involved in the church. I am sure you can find something of interest here and become more involved in your church.
Growing your faith in the Lord is rewarding when you have a faithful Shepherd. Our congregation is led by Minister John Scott who is assisted by our wonderful Church Family.