Center of Hope   Ocala, Florida
www.salvationarmyflorida.org/ocala/
Each Year in October, we join efforts with the Salvation Army Shelter to provide the following items needed by the homeless. They are always received with much enthusiasm and appreciation.
Twin Sheets / Pillowcases
Pillows / Blankets
Towels / wash clothes

Domestic Violence Shelter
Ocala, Florida                                                 www.ocaladvshelter.org
This shelter is for abused women, children, and sexual assault victims. for those who seek help in abusive situations. They provide education, intervention, counseling, and court advocacy. CWF provides paper products, cleaning products, and food.
Ocala, Florida
www.AAYWB.com
All About You is a local ministry to breast cancer patients in Marion County. We provide heart-shaped comfort pillows that the ladies make to help them in the recovery process. We also provide hats and funds to help offset the cost of special bras for those that cannot afford them.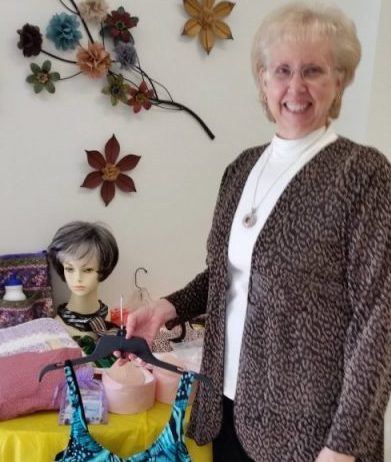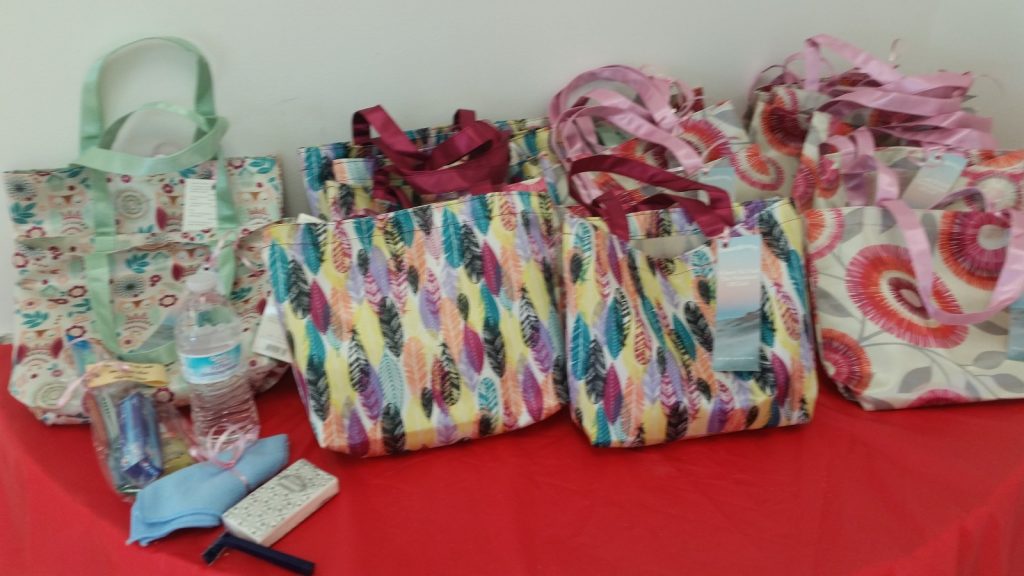 Ocala, Florida
www.hospiceofmarion.com
The Hospice organization is always close to our hearts for the work they do in Ocala. In a senior community, we have all been touched by their tender care of our loved ones. We have provided a variety of items for them from t-shirts and nightgowns to Family Packs that are giving to family members when they unexpectantly end up spending the night.
Ocala, Florida
www.chsfl.org
Children's Home Society advocates for orphan children. They find foster parents for the children and support those families in a variety of ways.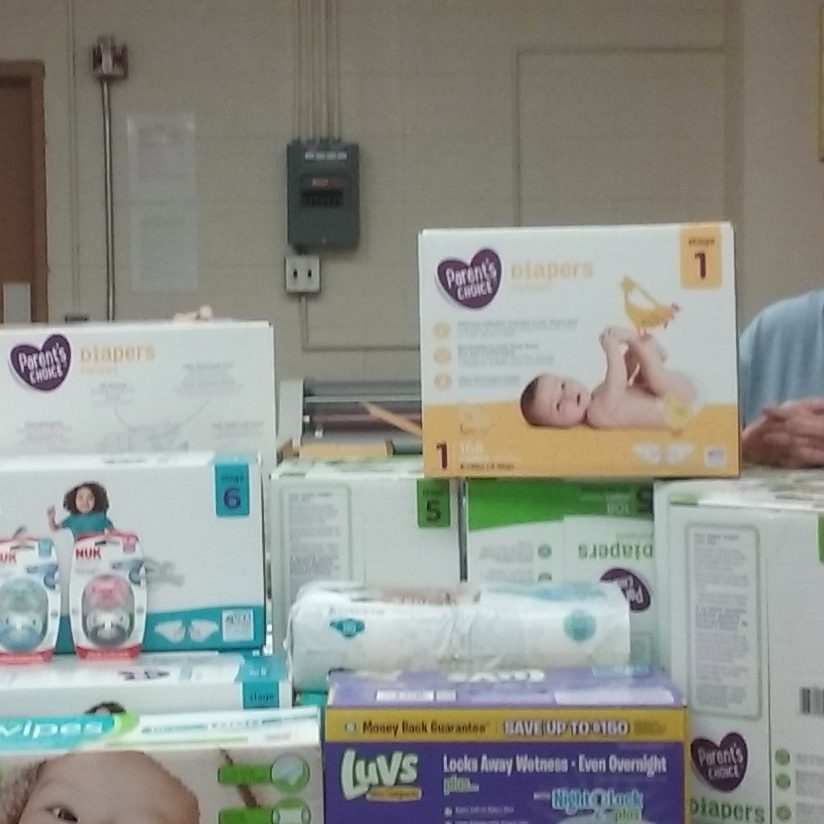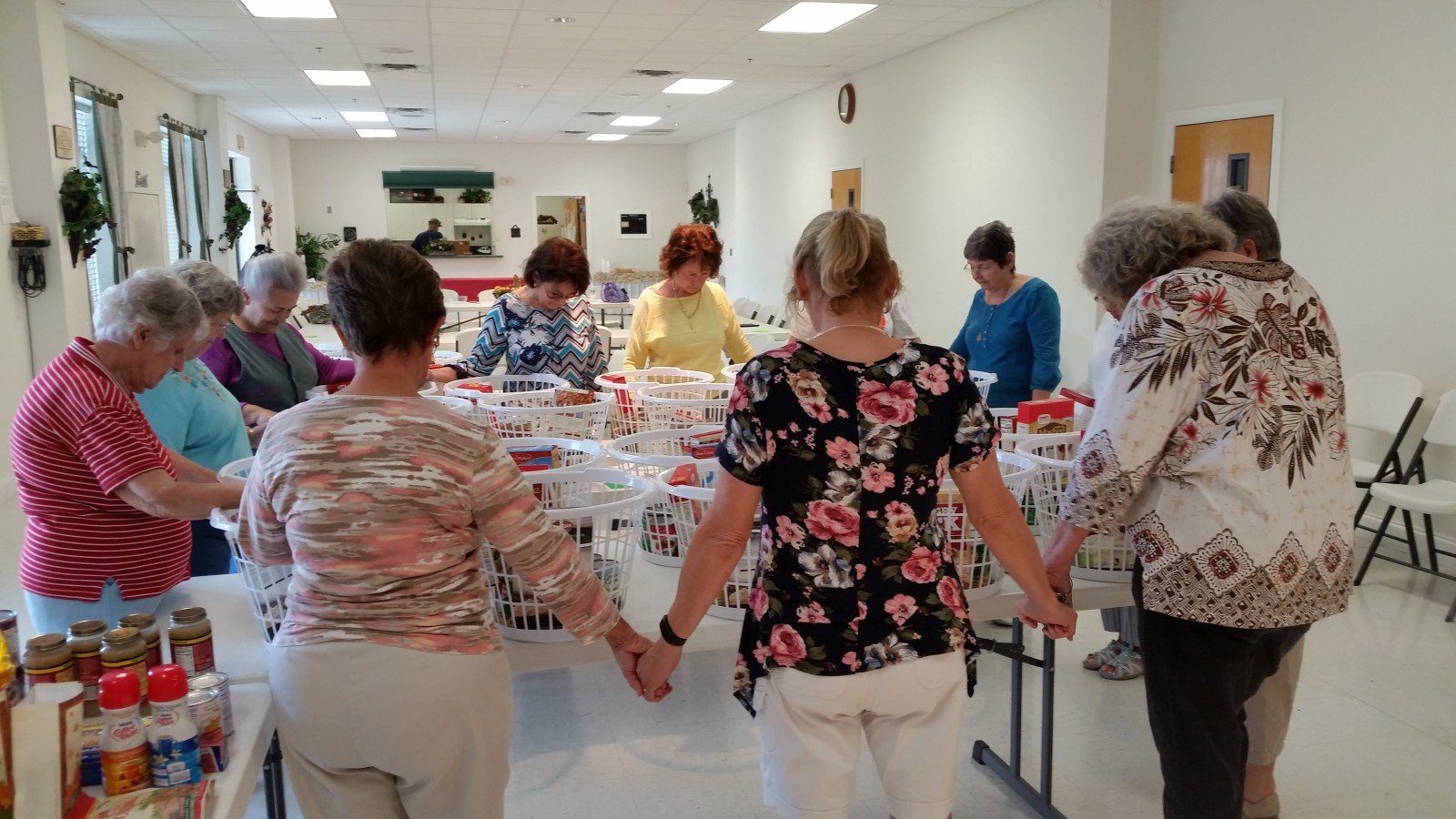 Marion County Schools Homeless Program
Ocala, Florida
www.marionschools.net/Page/50842
Marion County is very pro-active in helping the less fortunate in the county. We support them in a variety of ways throughout the year. We provide school supplies, underwear and socks, Food baskets in November and December along with our tennis shoe Angel Tree.
Hands of Mercy Everywhere
Ocala, Florida
www.handsofmercyeverywhere.org
H.O.M.E. is a Christian Home for young, Teen Mothers and their babies which provides them with the most family-like living experience possible. They provide life skills, parenting classes, job training, educational assistance, Bible studies among their many services. We assist them with household supplies and paper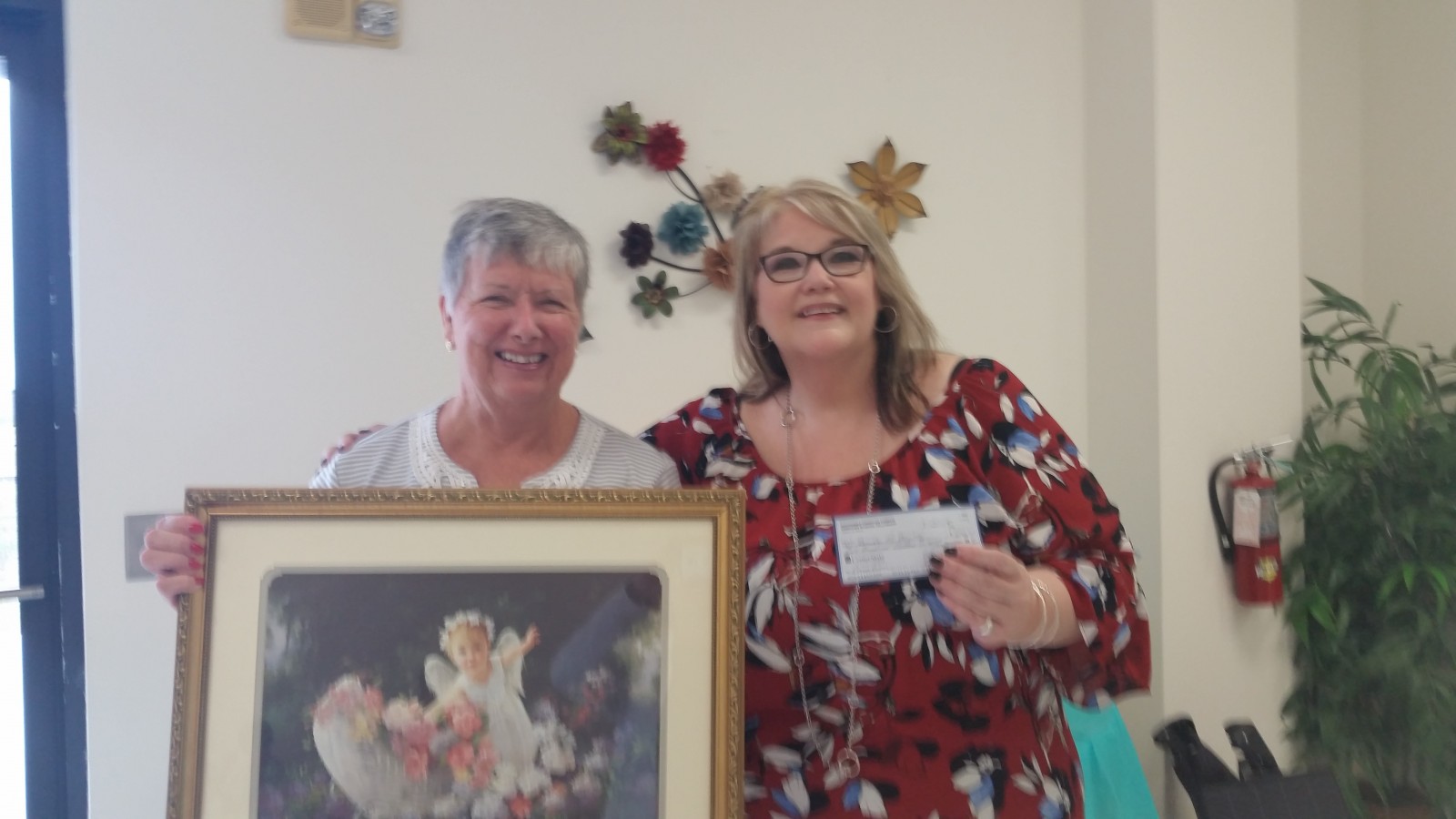 Ocala, Florida
At the Women's Pregnancy Center, all services are free, completely confidential.  .They offer many opportunities to prepare those who have found themselves with an unplanned pregnancy with physical, emotional and spiritual choices that lay ahead. An unplanned pregnancy may be scary, but Women's Pregnancy Center can help remove the fear and confusion through our free services and non-judgmental atmosphere CWF supports them with baby items and financial assistance.
Harvest Time Juvenile Ministries
Ocala, Florida
www.htjministries.com
This ministry brings the light of God's Word into dark places where juveniles are both incarcerated and free.  We provide funds to help with the duplication cost of printing Bible studies and spiritual materials and help give each youth fresh start with a new beginning.
Ocala, Florida
www.helpinghandsocala.org
Helping Hands is a local non-profit charity, helping people begin a new and better life. They primarily serve homeless, displaced, or abused people, mostly women and children throughout Ocala and Marion County. They provide housing, a food pantry, weekly devotional, clothing, employment help, transportation, counseling, medical and dental assistance. We provide needed funds to help offset their many financial costs.
Interfaith Emergency Services
Ocala, Florida
www.IESmarion.org
Interfaith Emergency Services provides a full range of services and assistance for residents of Marion County. We serve individuals and families in need. Clients are referred to Interfaith by churches, synagogues, and public services agencies. We provide basic needs such as food, clothing, shelter, and much more to enhance the quality of life for families and individuals. They receive NO government funding. We provide funds to support their Food 4Kids Program.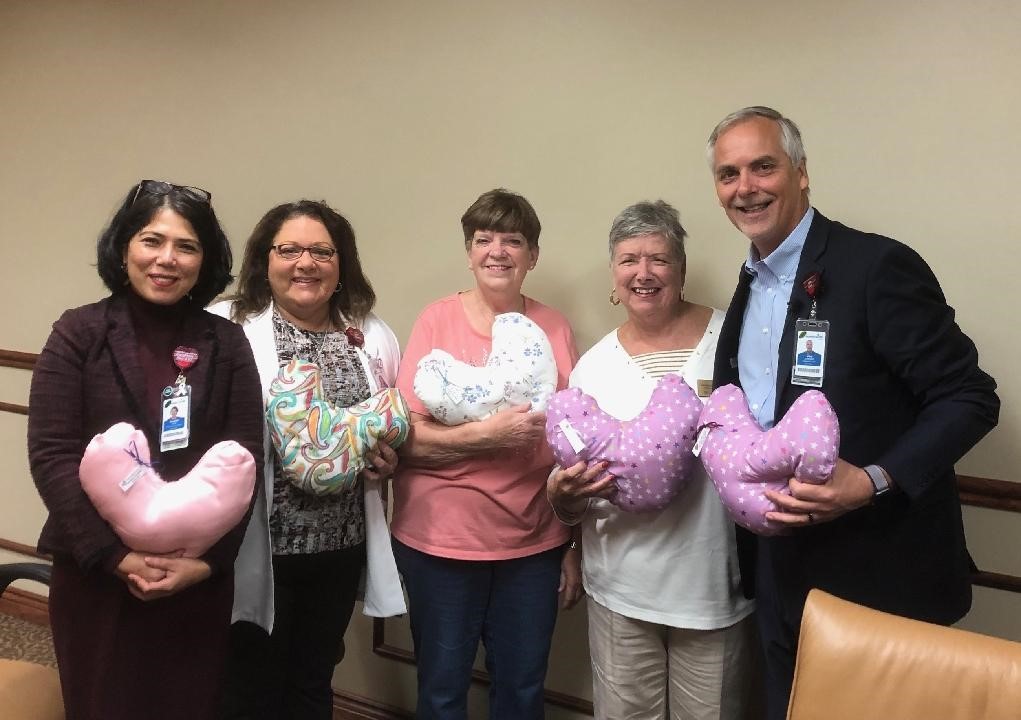 Ocala, Florida
New in 2019 is our partnership with Advent Health Oncology Department and am providing them with Comfort Heart Pillows and accessories for their patients
Ocala, Florida
www.Sozokids.org
Not far down the road from us, thousands of children live in abject poverty in the Ocala National Forest. Many of their homes lack electricity or running water. Through no fault of their own, these children face difficult challenges. They provide food, clothing, after-school mentoring, summer camp and lots of TLC for these children and their families. We provide funds for Christmas presents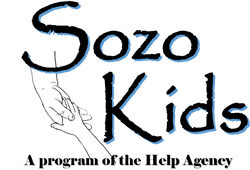 Ocala, Florida
CWF reaches out to several nursing homes in the Ocala area. Sometimes we go as clowns or the "Busy Bees", to visit or to hand out treats if they are allowed.