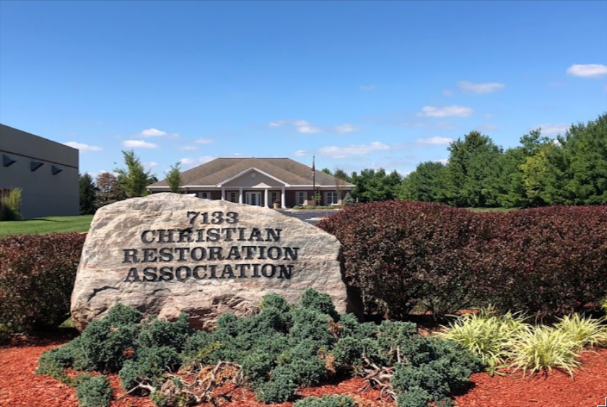 Christian Restoration Association
7133 Central Parke Blvd
Mason, Ohio 45040
513-229-8000
Director: John Mitchell
web: thecra.org
 email: thecra@thecra.org
UF Christian Campus House
Bob & Celeste Gailey
Gainesville, Florida
AwesomeLife@juno.com
352-376-3122
www.ufcch.com
UF Christian Campus House is a non-denominational Christian ministry serving UF and Santa Fe students.
Rio Bravo Christian Ministries
Brad & Linda Berg
Cookeville, Tennessee
www.RioBravocm.org
RioBravoCM@hotmail.com
Brad 813-765-0088  or Linda  813-765-3576
North Florida Christian Camp
Danny Slater, Director
Keystone Heights, florida 32656
www.NFCSC.org
info@NFCSC.org
Mobile-352-215-3122        Work-352-473-3281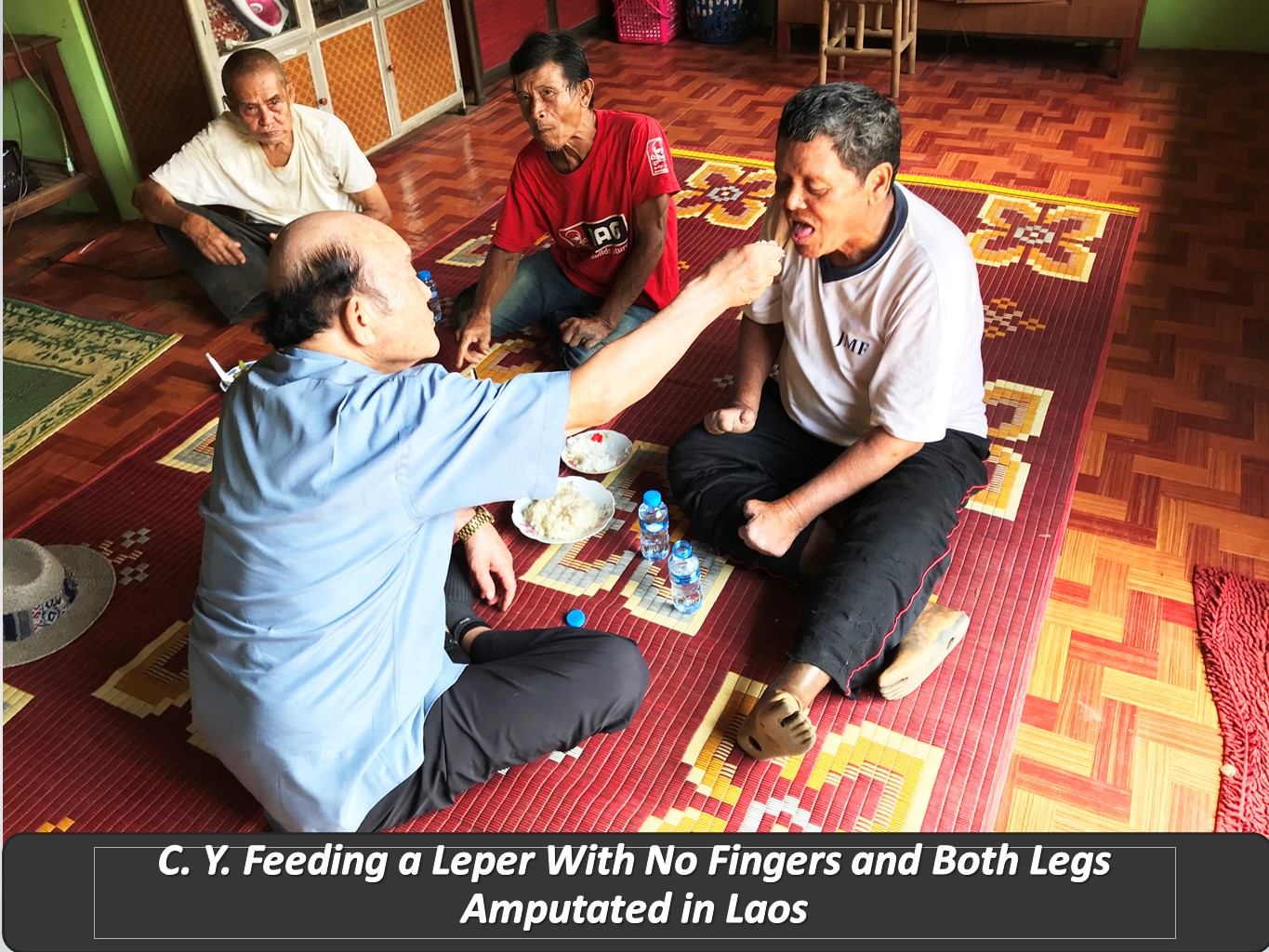 Christ Reaching Asia Mission worldwide Inc C.R.A.M.W.I.N.C.
The mission is to evangelize and meet the physical needs of people living in the communist countries of Asia.
C. Y. and Patricia Kim
1291 Airport Pkw
Greenwood, In 46143
812-275-6476
www.cramwinc.org
cramwinc@cramwinc.org
East Tennessee Christian Home & Academy
Ron & Melissa Marvel
Elizabethton, Tn 37643
423-542-4423
etchanews@gmail.com
www.etcha.org
East Tennessee Christian Home and Academy is a ministry dedicated to "Growing Girls God's Way."
We exist to provide a Christ-centered ministry to help at-risk adolescent girls and their families in need of respite and/or reprieve.
TCM International Institute
Debbie Poer & Tony Twist
Dr.Fred Hansen Professor of Biblical Studies
Indianapolis,Indiana
www.TCMI.org
317-299-0333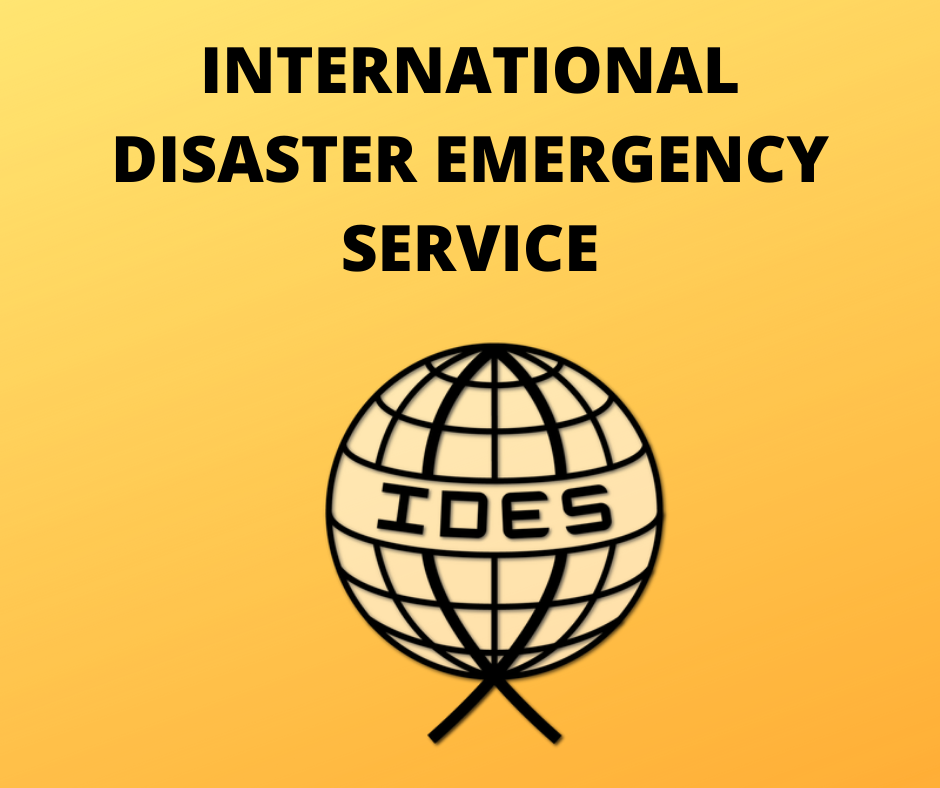 INTERNATIONAL DISASTER EMERGENCY SERVICE , INC
IDES exists to meet the physical and spiritual needs of suffering people throughout the world in the name of Jesus Christ.
P.O. box 379   Nobelsville, In 46061
email- ides@ides.org       website- www.ides.org
317-773-4111
Medical Evangelism Supplies and Training
Bill Warren
4545 Southeastern Avenue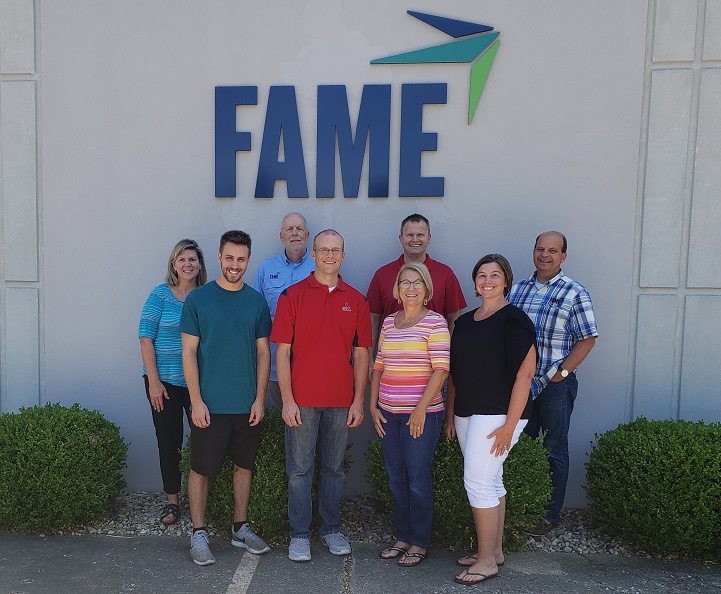 Advance Center for Ministry Training
Advance Center for Ministry Training exists primarily to train men to preach. This is accomplished both internally and externally. Internally we will teach the students material that will assist them in developing the necessary skills to lead a church in an "Acts Model" of church growth.
Phone: 407-847-2543
Email: info@advanceministrytraining.org