Want to be part of the Church instead of just coming to Church?
We have plenty of opportunities for you to get involved...
We will help you find your perfect fit.
Everyone that enters our door is loved and greeted warmly by our Greeters. They are our first impression so smile!
Arriving early every Sunday morning, these dedicated servants prepare the Lords Supper for communion service.
No job is too hard for our Dedicated Volunteers.
Need a little help? We are here to serve. Our greeters are there with a helping hand.
From the seasonal decor to the weekly flowers in the Sanctuary,  to the table arrangements at all our functions. Sandy serves with a smile.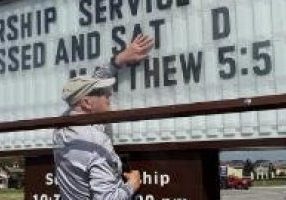 Every week our volunteer Bill takes on the task of keeping our marque updated. One more way to serve His kingdom.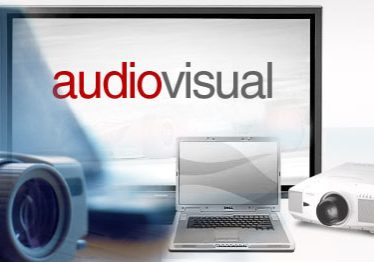 There are many places to serve in the Audio-Visual Department. You just have to be willing to learn...No previous experience required.